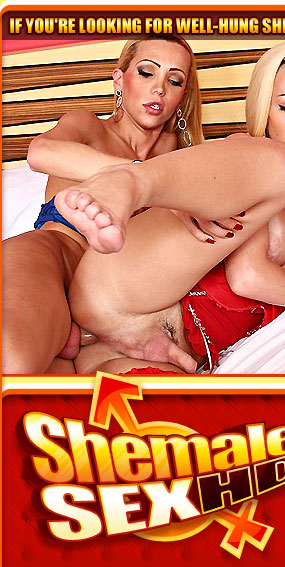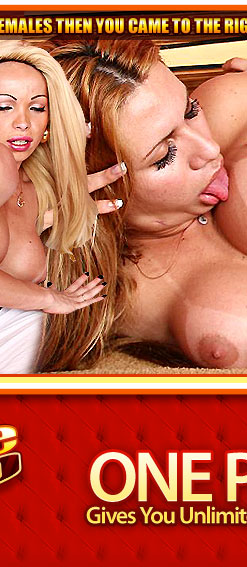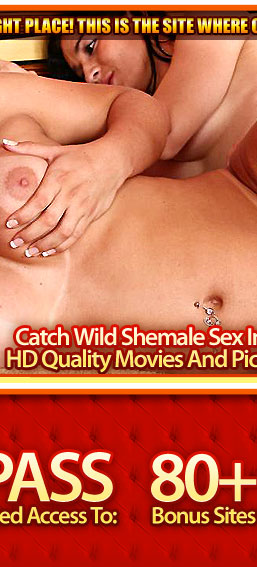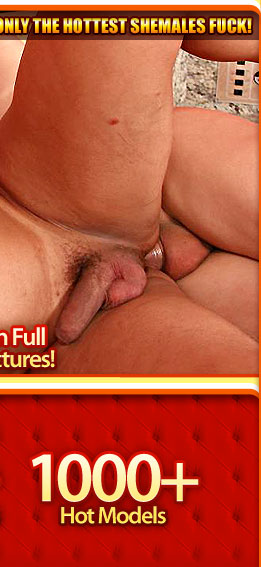 Models Name: Vanesa & Melanie No. Of Pictures: 122 / Video duration: 19:21min
There was nothing better than seeing Vanesa's tight hole open and waiting for some hard cock while she's bent over and sucking Melanie's cock. It was so difficult to sit still and not come over so we could join these hot tranny bitches.


JOIN SHEMALESEXHD.COM NOW!