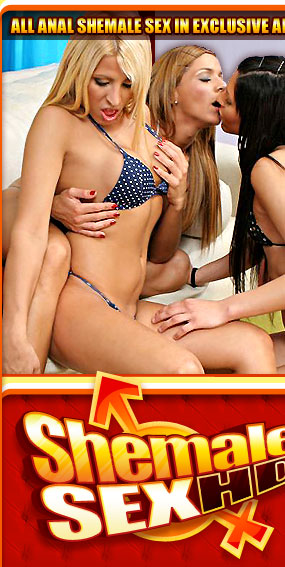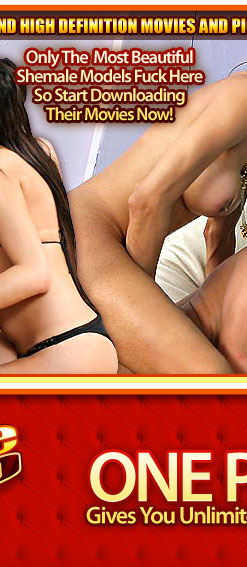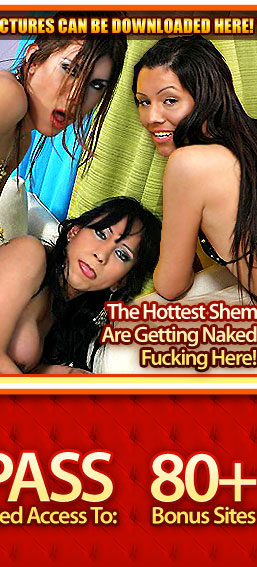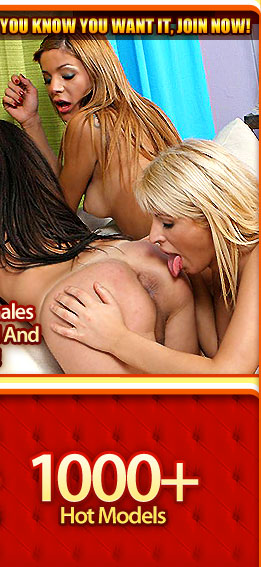 Models Name: Thays & Monica / No. Of Pictures: 301 / Video duration: 31:30mins
Watching Thays and Monica is like watching fire on ice. Monica with her gorgeous red hair just sizzles up when paired with blonde shemale Thays. They eagerly start with some tit sucking and were even naughty enough for some spanking.

DOWNLOAD HD SHEMALE SEX NOW!